SUZUKI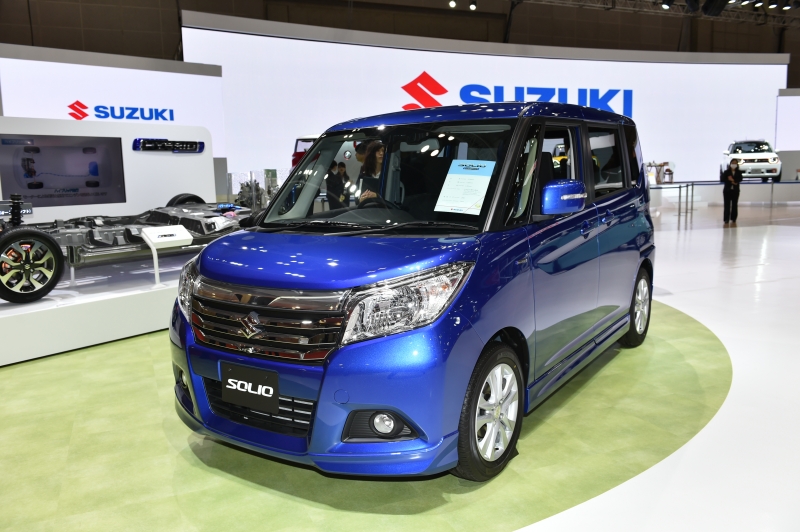 SOLIO HYBRID
•The SOLIO HYBRID combines the new SOLIO with a new hybrid system that allows electric-only propulsion.
•The electric motor supplements the engine during acceleration. It can be used by itself at other times to reduce fuel consumption and noise.
•A space-saving design for the hybrid system permits a roomy cabin in a compact body.
•Suzuki's Auto Gear Shift system gives the driver a pleasing sense of control.